Yvonne Jesus, M.B.A., REALTOR®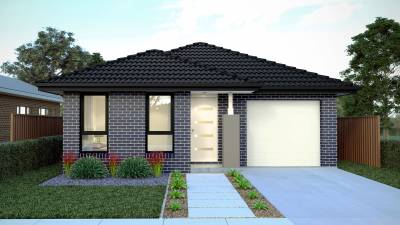 I have a broad educational and training background as well as very vast professional experiences that allow me to connect with a diverse range of individuals. I have been a licensed real estate agent in the state of Florida since 2010. I am also a member of the Miami Association of Realtors as well as the National Association of Realtors (NAR). In addition, I have worked for Nova Southeastern University, Keiser University, and the U.S. Department of Homeland Security: FEMA with skills and experience in research and analysis, marketing, recruiting, budgeting, finance, operations management, and business administration. Moreover, I have had extensive international experiences as I have studied abroad in both Germany and Dominican Republic, and I am also fluent in the Spanish language. I completed my Bachelor's degree in International Relations at Tufts University and Master's in Business Administration/Management (MBA) at Nova Southeastern University.

As a real estate agent with Galleria International Realty, I specialize in:
Investment in waterfront and luxury properties
Buying and selling homes
Residential and commercial
Relocation services
International referral real estate
Our Mission Statement:
Let me help you experience a first-class level of customer service in luxury real estate. With the needed service and detail-oriented focus, perseverance, patience, and determination, I represent the most essential elements needed to be the best luxury home real estate agent for you.

Customer satisfaction and topnotch service are my objectives. Contact me for your luxury real estate needs at (954)993-3316, email: invest@yluxuryhomes.com, and visit www.YLuxuryHomes.com.